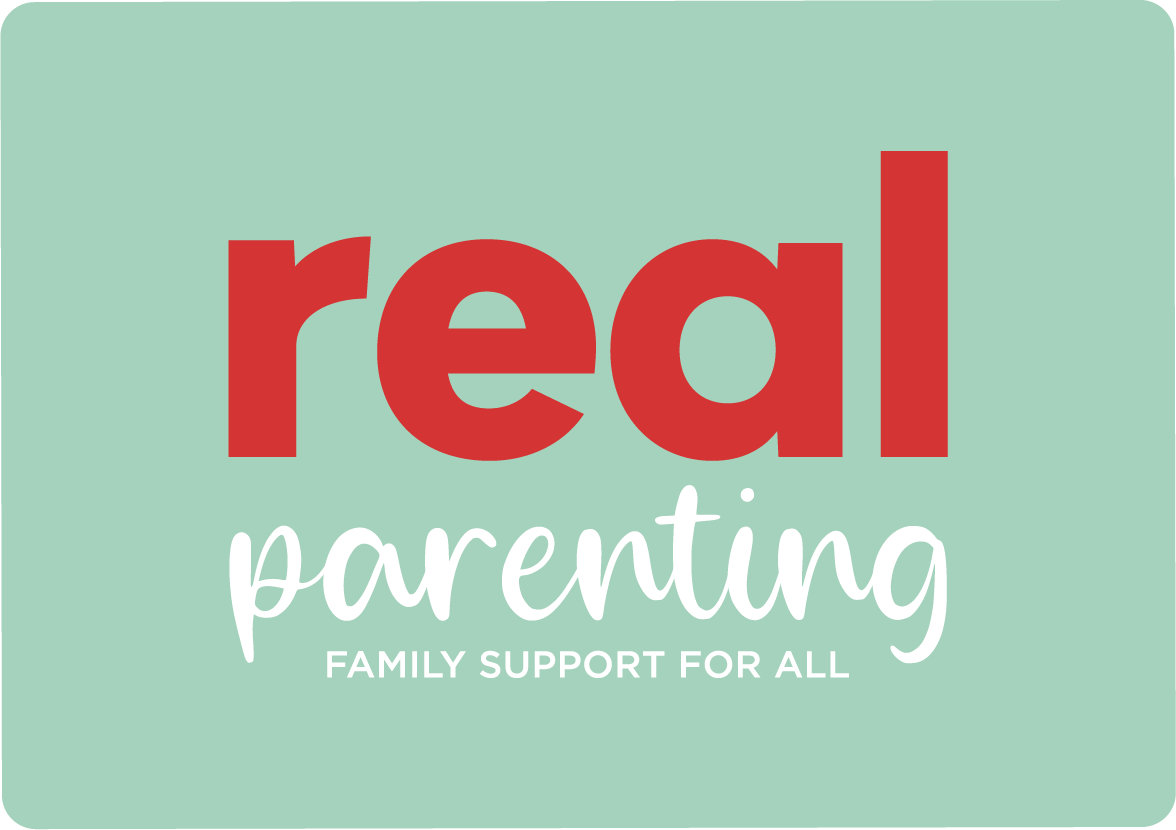 Accessing the Real Parenting Course
Members will be manually added as course ambassadors after agreement with Fegans. In order to discuss setting up a Real Parenting course in your area please fill in the details below. 
If membership has already been agreed with Fegans please allow 5 working days for access. If 5 working days have elapsed and you still cannot access the course please call us on 01892  538288. Thank you!